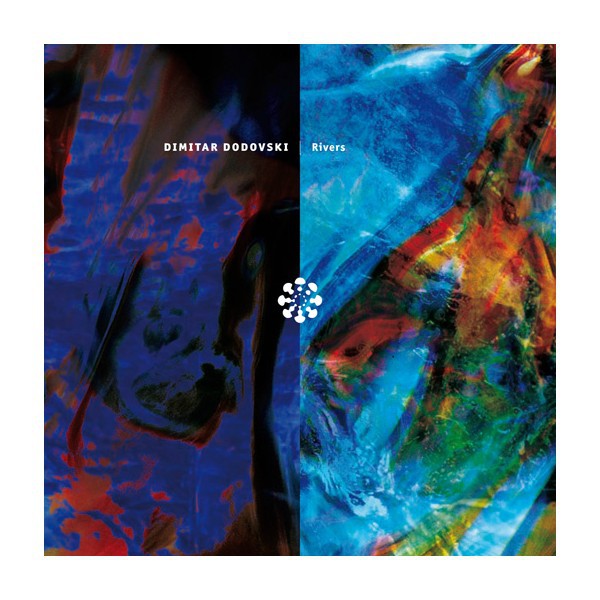 Product Description
After releasing with Lee Norris as Moss Garden, Dimitar Dodovski from Macedonia makes his solo debut on Databloem under his own name. Dimitar uses emulated vintage synthesizer and environmental sounds to flavour and add extra beauty to the bottom layer of drones. Contemporary ambient music for the mind, body and soul.
Rivers follows the Brian Eno's concept of gardening instead of architecture. Working on a "seed" and watching it grow in a whole track, making space for the producer to sit back and enjoy the result without involving too much in the organic processes occurring in the tracks.
On a more personal level it is made entirely in a period of life when the experiences of inner peace and need to visit nature became more frequent so these 5 tracks are a kind of translation in the language of sound of all that happened.
You may also like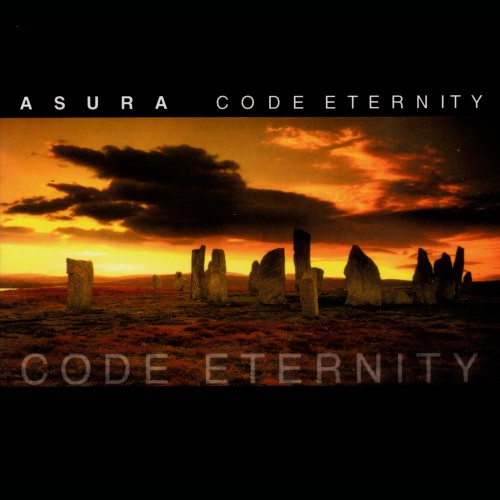 Download (16bit)
5.00 €
CD + Download (24bit)
11.50 €