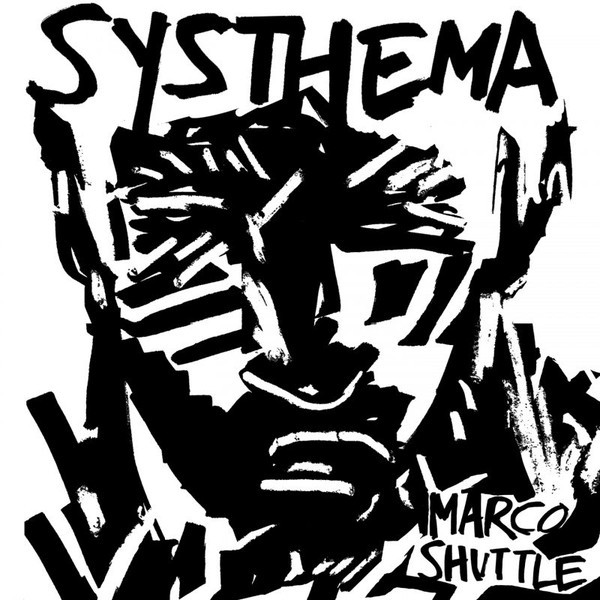 Product Description
For its ninth release, Italian label Spazio Disponible looks to countryman Marco Shuttle for a first full length.
Systhema comes three years after his last album on his own Eerie label and finds him again focusing on an absorbing ambient techno style across eight enthralling cuts. Shuttle layers sound in subtle ways and has a meticulous attention to detail that results in a cinematic techno style that is cavernous and hypnotizing.
Always operating in a region where ambient, techno and heady soundtracks become one, with this album Marco Shuttle once again confirms he is one of the finest sonic sculptors out there.
You may also like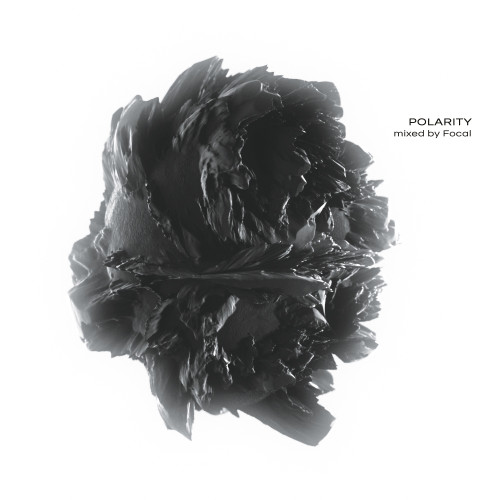 2xCD + Download (24bit)
19.00 €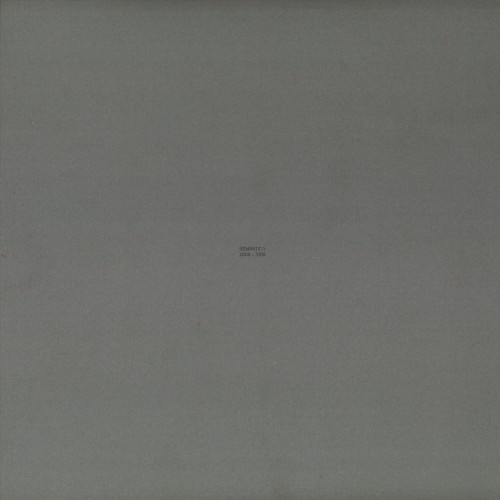 Vinyl
12.50 €