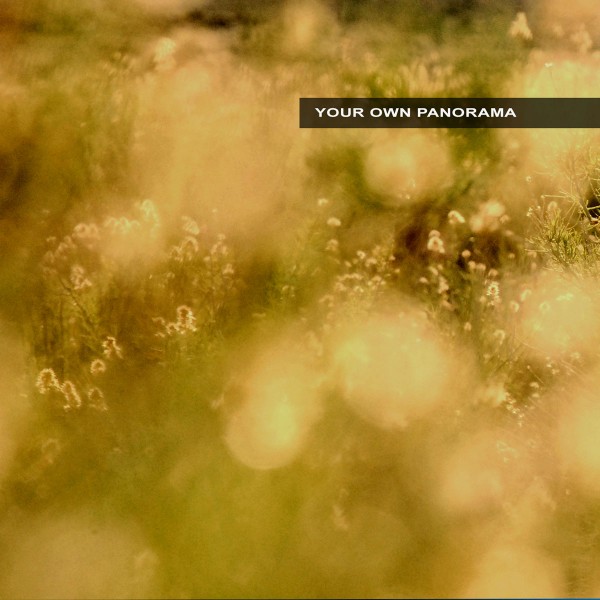 Product Description
Pick 10 CDs of your choice amongst the 28 Ultimae releases currently available and send us a message with your order stating which CDs you desire.
This is no box package but rather a sweet way to treat yourself to a few good records. As usual we'll be sending postcards and incense.
The shipping costs are calculated as if it was only one item.
Featured artists: ATOI | JAÏA | ASURA | TOIRES | HOL BAUMANN | SOLAR FIELDS | CHI AD | DISTORTION ORCHESTRA | AES DANA | MYSTICAL SUN | CRAIG PADILLA | TRUE FREQUENCIES | ROBERT RICH | VIBRASPHERE | KHETZAL | NUCLEAR RAMJET | CELL | KOALA AKA XENTRIX | H.U.V.A. NETWORK | CARBON BASED LIFEFORMS | PUFF DRAGON | AURAL PLANET | OCHI BROTHERS | GREAT LEAP FORWARD | SYNC24 | SCANN-TEC | IRUKANDJI | SUNDIAL | GAIANA | ASTROPILOT | CIRCULAR | CYGNA | FIELD ROTATION | MAURIZIO PIAZZA | HYBRID LEISURELAND | I AWAKE | MIKTEK | MAX MILLION | GUSK | ONE ARC DEGREE | SYGNALS | SESEN | ALPHA TEK | MEMPHIDOS | MER-A | LARS LEONHARD | MURIDAE | FINGERS IN THE NOISE | 36 | JAMES MURRAY | BRANDO LUPI | MURYA | MARTIN NONSTATIC | CONNECT.OHM | ZINOVIA | AREA | ARNE WEINBERG/VALANX | BEAT PHARMACY | CLAUDIO PRC | CV313/VARIANT | DEADBEAT | ENNONY | KINOSURA | MEROVEE | MOD21 | RESOE | ZZZZRA/MUSICIANS WITH GUNS