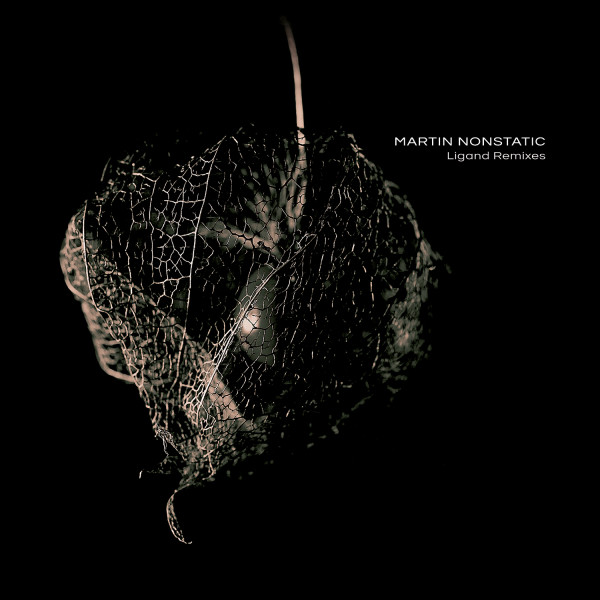 MARTIN NONSTATIC
Ligand Remixes
This is the 5.1 Surround Audio version of Ligand Remixes.

The pack includes the following formats :

1/ Dolby Digital (.AC3)
2/ Dolby Digital Plus (.EC3)
3/ Stereo 24bit (Flac)

5.1 discrete channels of High-Fidelity Surround Sound provide consistent cinema-style audio across your content using an advanced surround sound audio technology designed for evolving media. To fully enjoy the experience you need to be equiped with adapted audio installations : home theater equipment, such as A/V receivers, Blu-ray™ players, or TVs with Dolby Digital Plus.