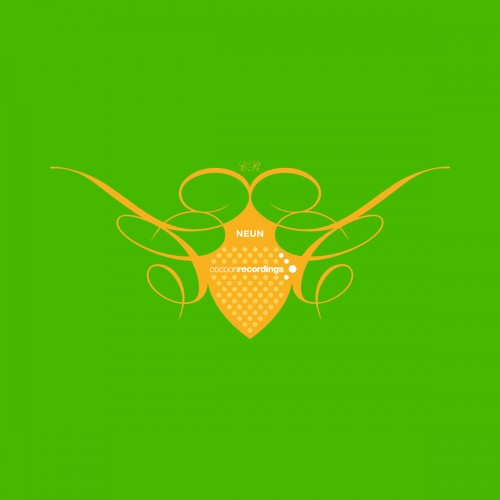 Product Description
Cocoon Recordings very own "best of" series presents the next issue which is again simply called by the number of the release-order. So it's number neun this time. Yep, you heard right, number nine it is and another proof how fast time is passing while we listen to house and techno.
Sven Väth has choosen Chris Tietjen again to compile and mix the pearls of the last Cocoon Recordings releases.
Tietjen started as a young gung in Väths Cocoon Booking agency and developed into a proper club-dj over the last years. He even released his first solo 12″ on Cocoon Recordings in 2012 which marked his final arrival in the techno-business. Tietjens progression as a DJ is clearly noticeable here as he laid down a very elegant and smooth overall mix. He delivered one of the best of his mix-compilations so far.
You may also like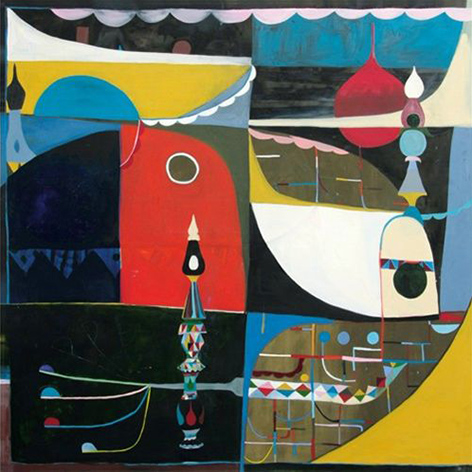 CD
15.00 €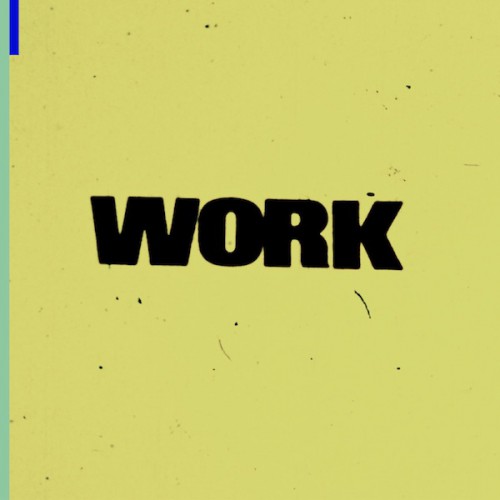 CD
17.00 €